Everyone's favorite cookie needs to be part of your holiday treats. These Oreo Christmas recipes are packed with Christmas cheer and sweetness. You will find a favorite for every age this season!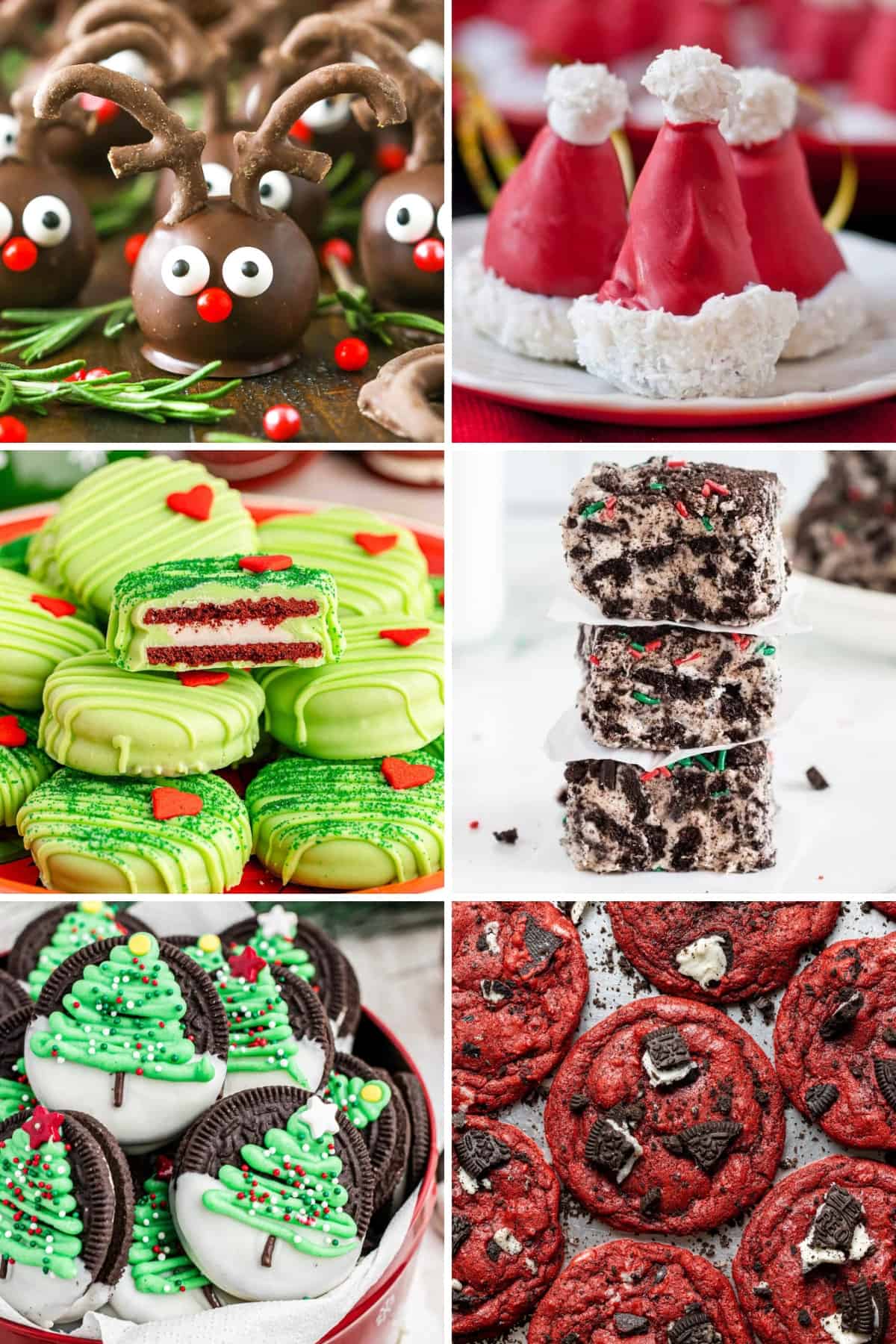 No bake truffles (also called Christmas Oreo balls) were the other popular option. These combine finely ground Oreos mixed with cream cheese and then dipped in candy coating or melted white or dark chocolate. Lots of options for cute themed truffles for Christmas as well!
Aside from the big winners, adding Oreo cookies to baked goods like cookies, cakes and brownies were easy to find. Crushed Oreos in holiday bark recipes were Christmas treats to make.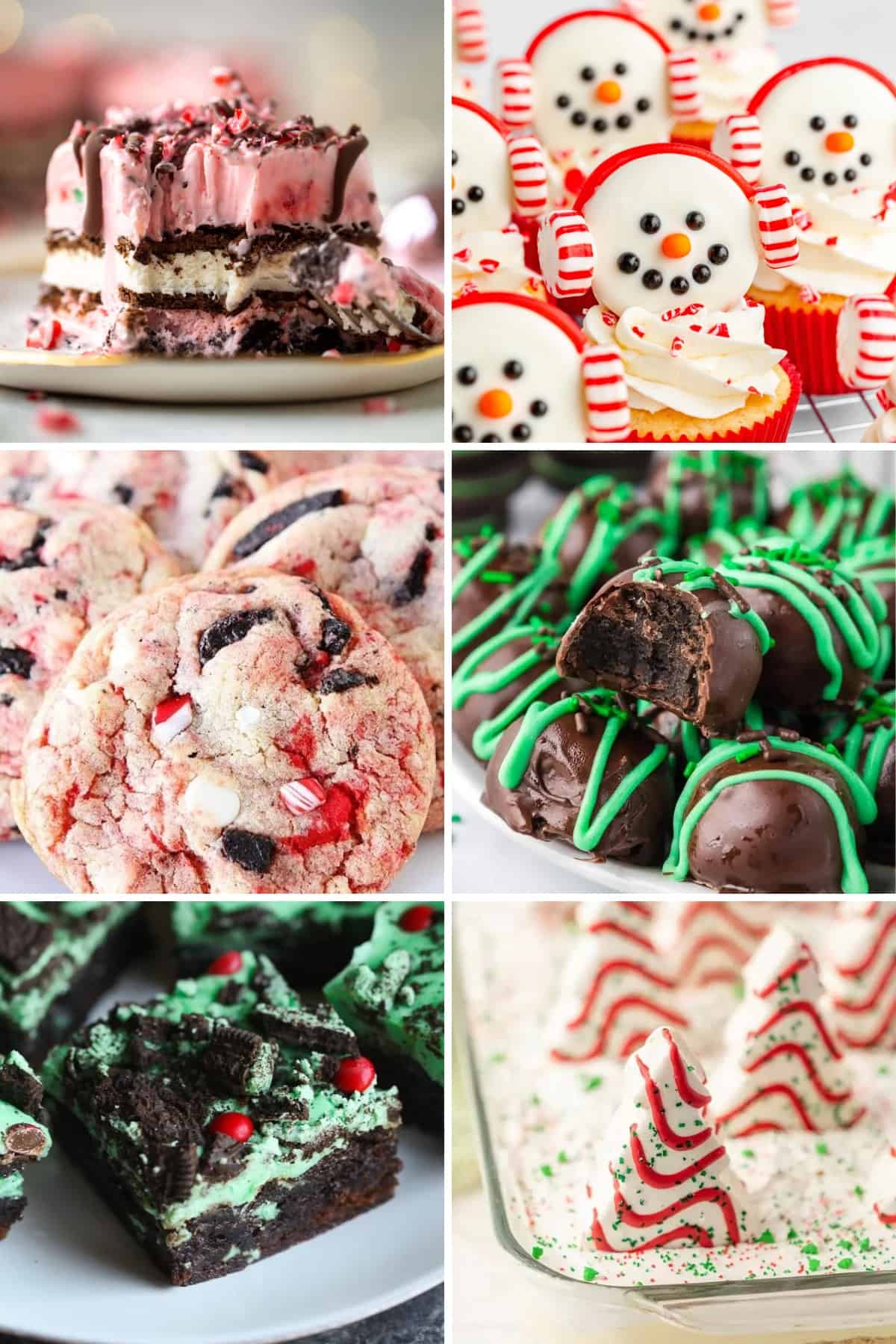 Other Treats:
If you have a favorite holiday recipe that includes Oreos, please let us know! This list is always growing!
Some of these recipes make great gifts as well, so keep that in mind this season!
HUNGRY FOR MORE? Subscribe to my newsletter and follow me on Facebook, Instagram and Pinterest for all the latest!