Hello! I'm Lorie, welcome to lemons + zest! If you love to eat, and you love delicious, simple recipes, then you are in the right place.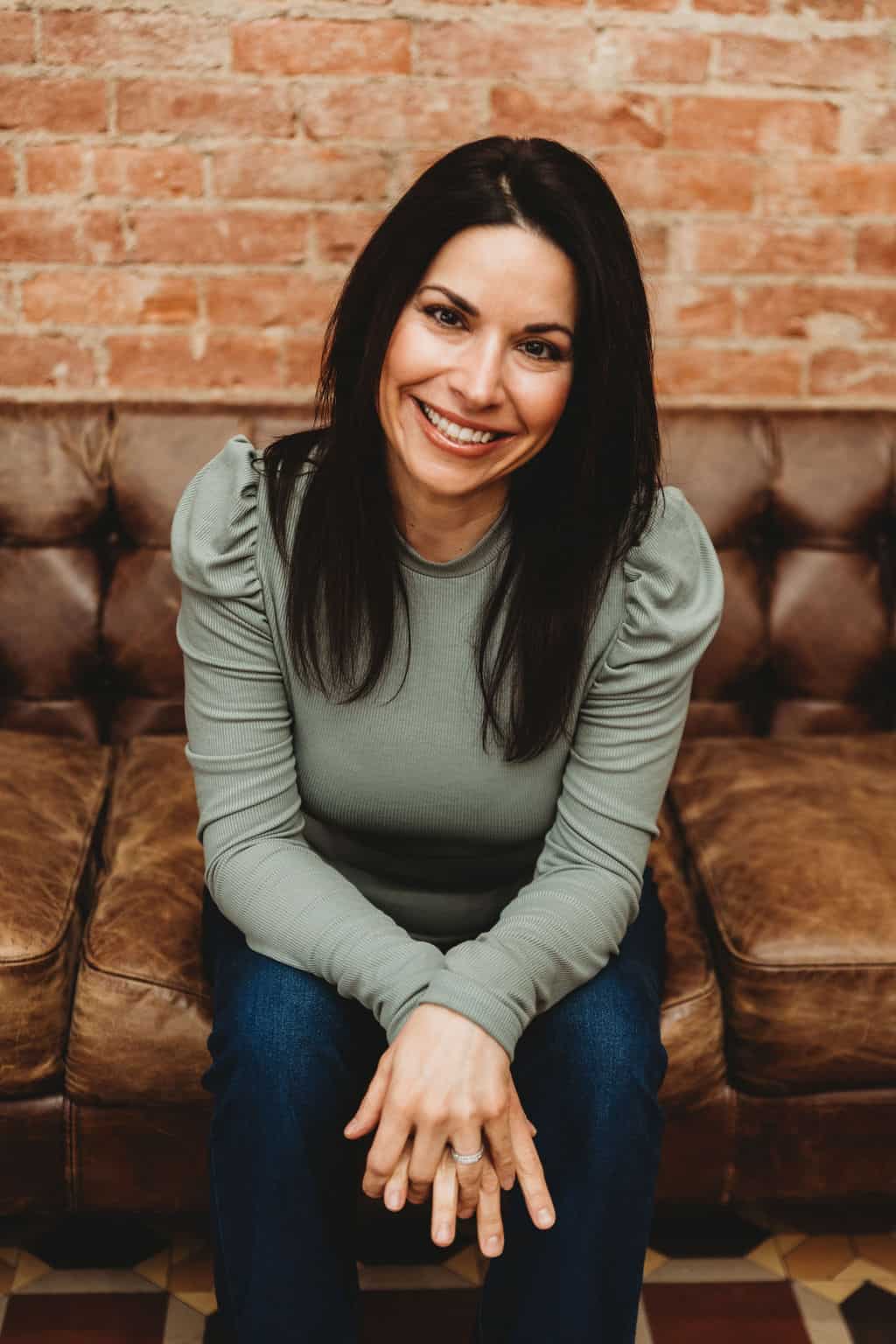 When it comes to cooking these days, I firmly believe that if it takes too long, or too much work to make, then it's not for me. I am chasing around my son all day, so I need recipes that I can count on to be simple to toss together. 
I enjoy creating recipes that take little effort, but are still very delicious and get a thumbs up from the family.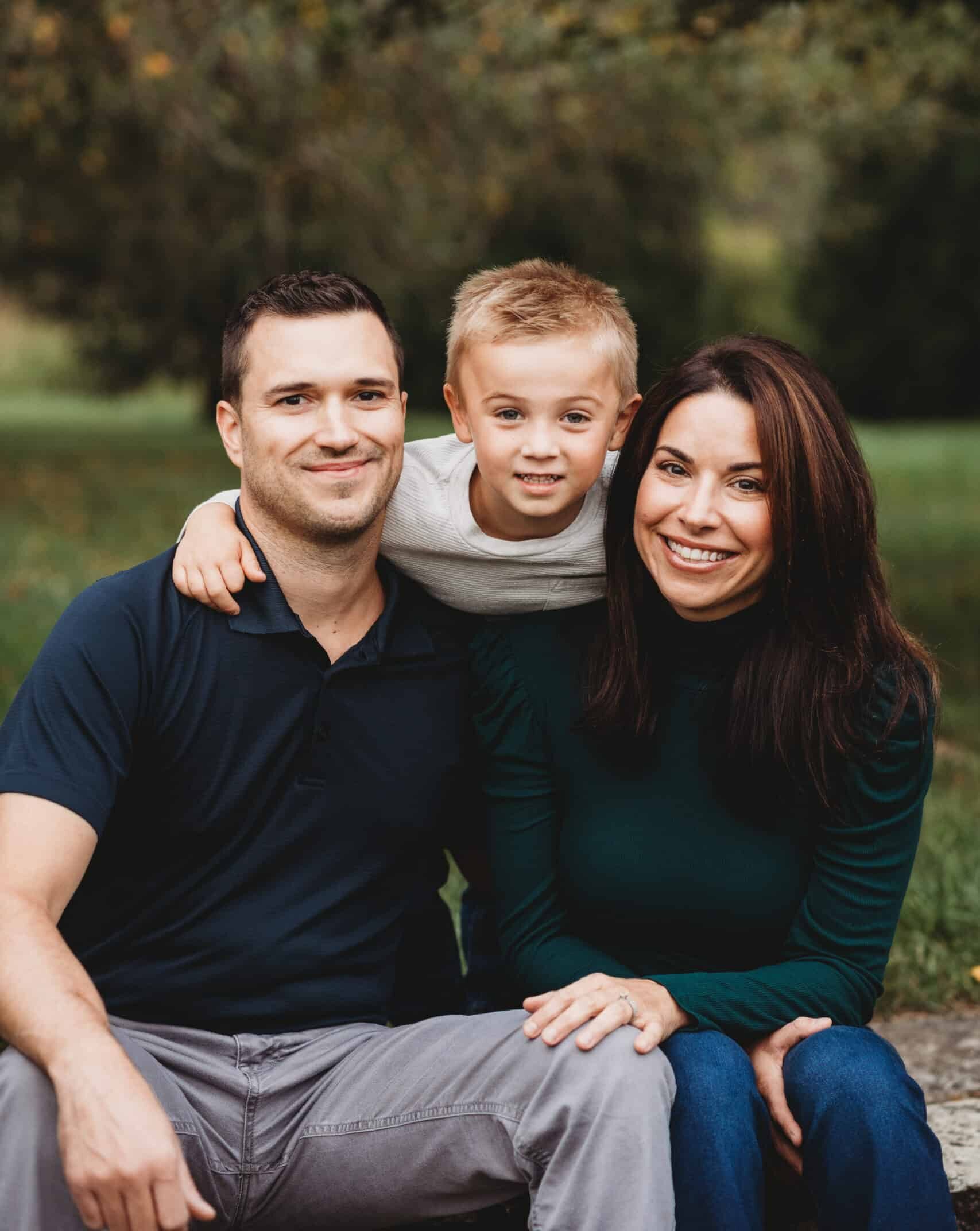 What you will find on Lemons + Zest
For a big chunk of my life, I had a pretty terrible relationship with food. I very rarely found joy in what I was eating because I was so worried about the way my body looked like. In my 40's, I have found peace with food and enjoy it--all of it. I can eat my favorite chocolate chip cookies and enjoy every single bite!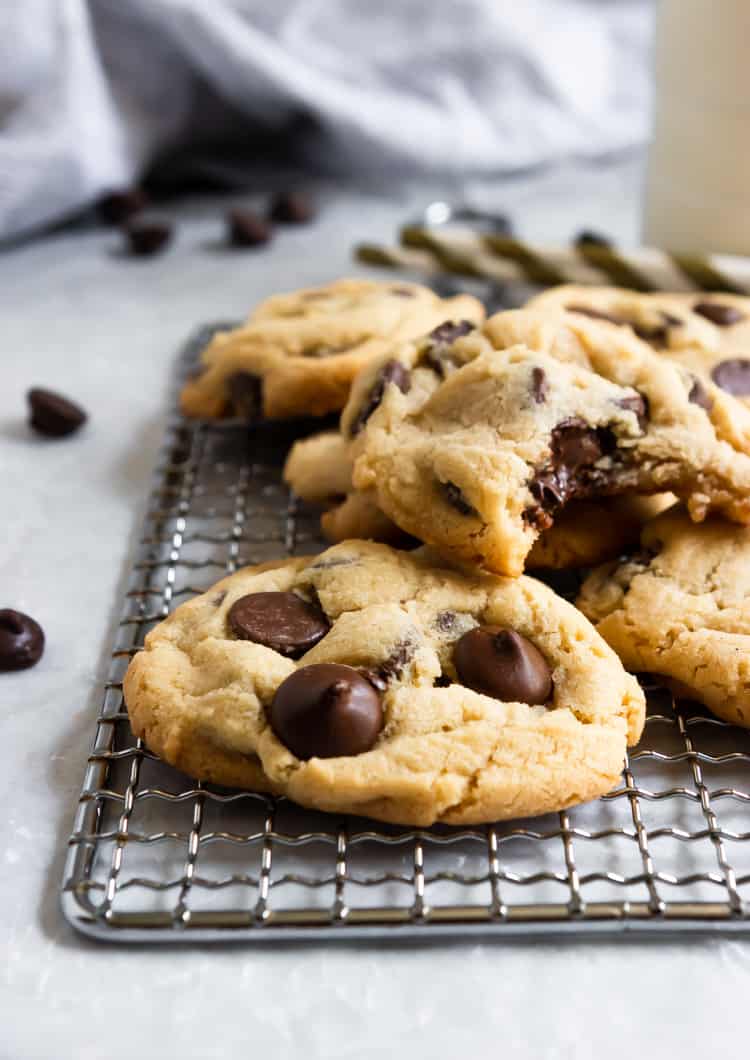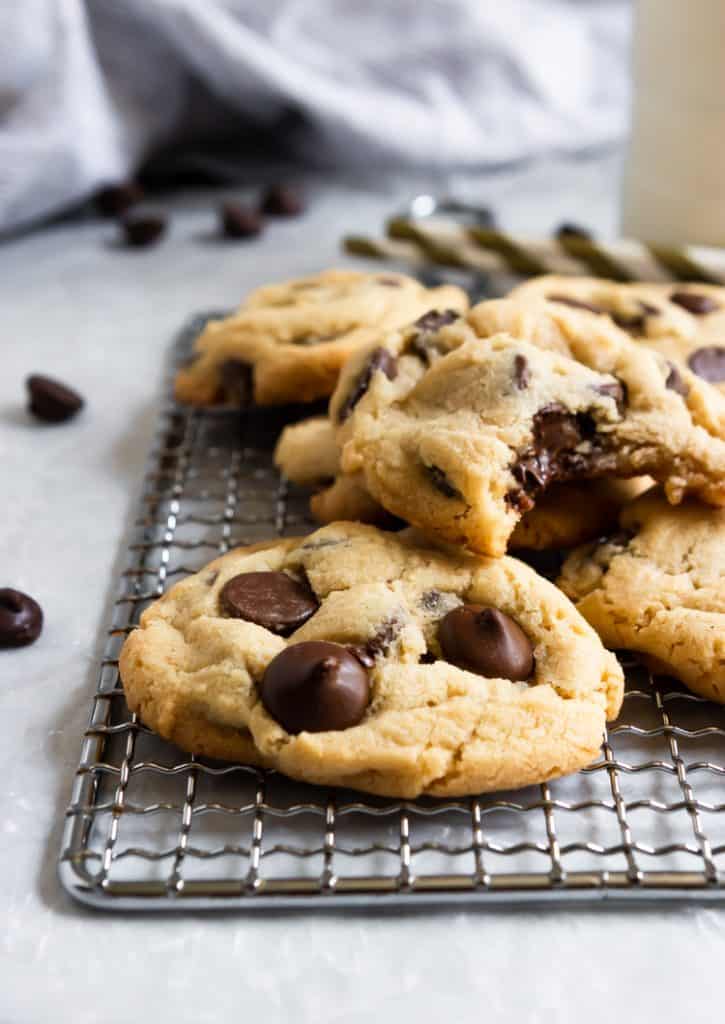 You will find food and recipes of all kinds here on lemons + zest. I love breakfast and dessert the best, so you will definitely find plenty of those recipes.
Dinner is the hardest meal for me to get on the table, so I create no-nonsense dinner recipes the entire family will love.
Some of our Favorite Meals:
Lemons and Zest has been featured in Buzzfeed, the kitchn, Prevention Magazine, Health Magazine, Country Living, well + good and more.
Fun facts:
I was born and raised in Cincinnati and have been here all my life. Love having my entire family so close, so not going anywhere soon!
I started this blog when my husband and I were struggling with infertility as an outlet and hobby. Little did I know it would become my livelihood!
There is a rainbow to that story--we adopted the most perfect baby boy in 2017 and he is the VERY BEST thing that has ever happened to us. Check out our adoption story!
I was an elementary teacher for ten years--second grade was my favorite.
My love language? It's a toss up between ice cream and Oreos. I love them both--especially together. These No Bake Oreo Cheesecake Cups are a must!
Subscribe to my newsletter!
If you want to receive weekly updates and new recipes, sign up for my newsletter. I deliver one email each week with new and featured recipes.
Thanks so much for being here!
Lorie