It's crunch time, isn't it. If you are just starting then you know you are miles behind and the shelves are quickly losing stock.
Take. A. Deep. Breath.
I decided to put your mind at ease by compiling some of my favorite, simple holiday treats so you have a one stop shop, even if it's the only one you will have from here til Christmas! Did I mention a lot of these treats also make great gifts? Some pretty packaging goes a long way for sure! This list gives you 10 simple holiday treats that won't take you until New Year's Eve to make!
1. Clean Eating Mint Chocolate Truffles
These are one of my earliest and still favorite mint chocolate treats. I used to make a version that included Thin Mint or Grasshopper cookies so this was the clean version I came up with!
2. No Bake Peanut Butter Dark Chocolate Thumbprint Cookies
If you are a fan of the Hershey Kiss cookies, these are for you! All the rich and delicious flavor without the refined and processed ingredients. I will take another!
3. No Bake Peppermint Mocha Brownies
I hope I am not the only one who just can't get enough peppermint and chocolate! These bring your favorite Starbuck's order to life without all the junk!
4. Maple Vanilla Spiced Pecans
I make these for everyone! They are my absolute favorite and I bring them to every party and everywhere I go during the holidays. They are so simple and require so little effort, but no one will know it when they taste them!
These can be Buckeyes, truffles, eggs, you name it. Peanut butter in chocolate belong at every celebration. I made these last year as part of my tray and they were quite the hit.
6. 5 Minute Dark Chocolate Mint Freezer Fudge
Yea, mint and chocolate, once again. Notice a theme? This fudge is so rich and creamy and melts in your mouth!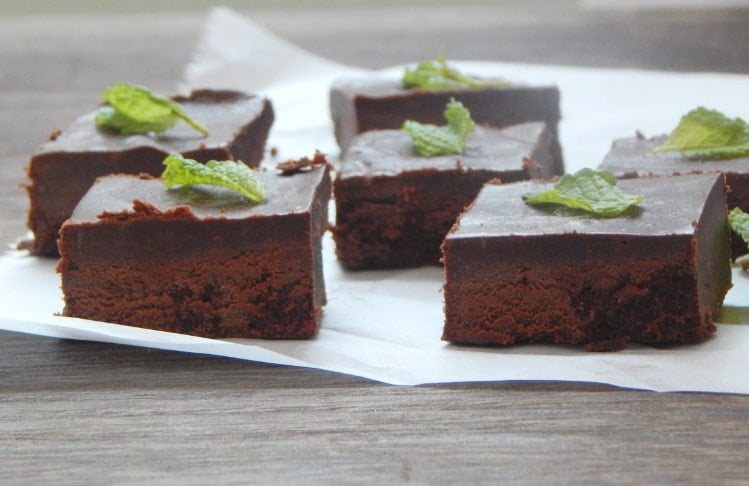 7. 5 Minute Dark Chocolate Bark
The great thing about this recipe is that the flavors and options are endless. You can get as creative as you like or just add a bit of almond or mint extract to just add a bit of a festive flavor.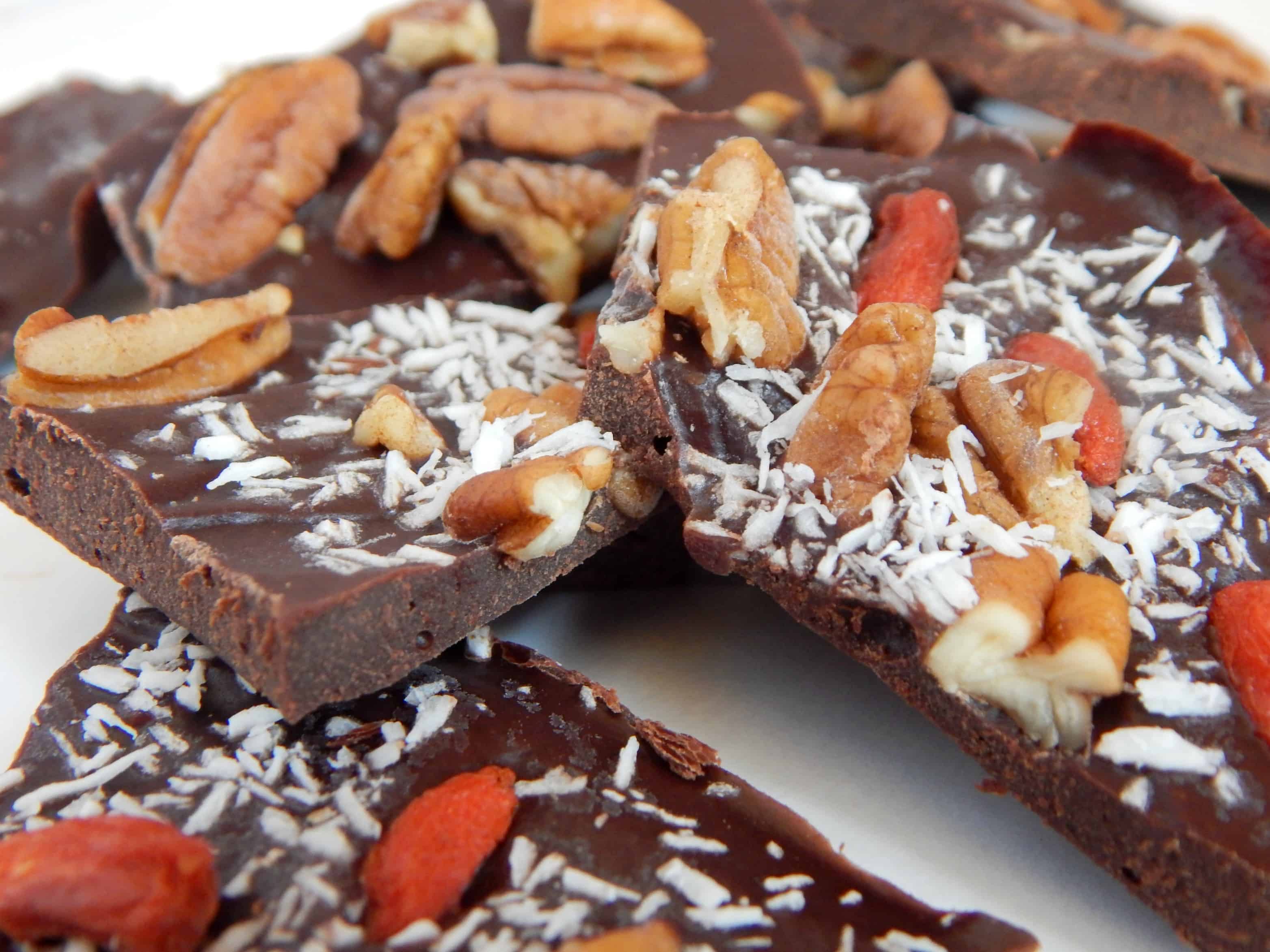 8. Coconut Almond Macaroons
These are fresh on the blog this week and I will assure you they will be around my house for a while! My husband who swears he hates coconut, popped two of these in his mouth right after I made them…and said they were good. The main ingredient is coconut!
9. Flourless Cashew Coconut Chip Cookies
Have family members who are vegan? Gluten intolerant? Unable to eat dairy? This recipe will make everyone happy! Just a few ingredients to make this spin off of the classic!
10. Healthy Peanut Butter Cup Rice Crispy Treats
These will please the kids and the kid in us all. Peanut allergy? Use almond or sunflower seed butter and you are good to go!
So now you can at least check one thing off of your list, right? You don't need to spend hours in the kitchen making any of these recipes so you can really enjoy the people you are with and start making lots more memories!
Merry Christmas!